Encouraging Courageous Conversations - NSA Keynote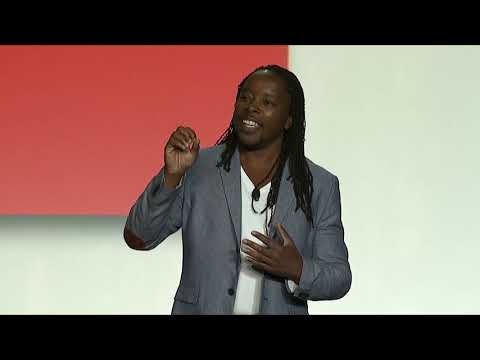 description
I was honored to speak to close to 1,500 of my peers at the annual conference of the National Speakers Association. In this keynote, I speak about how this country can start the process of healing by working to establish common ground. The keynote also addresses how companies and speakers/consultants who work with companies can be more successful by learning the L.E.A.D. strategy for dealing with sensitive and controversial issues at work and beyond.
Featuring
Leadership and Diversity & Inclusion Strategist
Fees
Local:

$10,001 - $20,000*

US East:

$20,001 - $35,000*

US West:

$20,001 - $35,000*

Europe:

Please Inquire

Asia:

Please Inquire
Dr. Omékongo Dibinga is the UPstander. His life's mission is to inspire all across the globe to take a stand when they witness an injustice, no matter how small or large. A John Maxwell Team "Top 30 speaker", he is an international speaker, trilingual poet, TV talk show host, rapper, and professor of Inter-cultural Communication at American University, where he also serves as a faculty affiliate to the Antiracist Research & Policy Center.