Lior Zoref: Virtual Presentation Master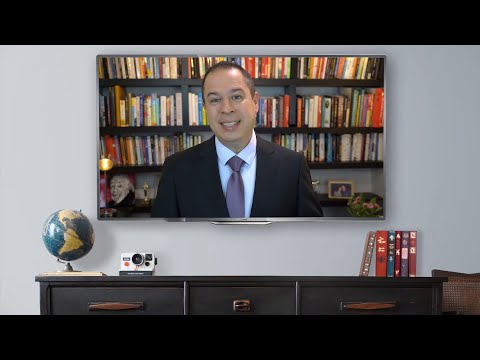 description
Lior Zoref gives a behind the scenes look at his in home studio dedicated to providing audiences around the world with a technologically seamless and entertaining virtual presentation. 
Dr. Zoref looks at the ways organizations and individuals can draw on wisdom of crowds to create a greater output with less effort. He shares techniques major corporations are using now to innovate and problem-solve in record time—all by using the power of "we." During this time of uncertainty, we can all rest in knowing that the power of the collective is strong. 
For more information about Dr. Zoref, visit his speaker page, chat with a member of our team, or give us a call at 1-800-SPEAKER. 
Featuring
Researcher, Advisor, TED Speaker, and Author
Fees
Local:

$20,001 - $35,000*

US East:

$20,001 - $35,000*

US West:

$20,001 - $35,000*

Europe:

Please Inquire

Asia:

Under $10,000*
Dr. Lior Zoref is a researcher, advisor, TED speaker, and author of the best-selling book, Mindsharing – the art of crowd sourcing everything about the power of collective intelligence. His book was translated to many languages and was listed by Inc. magazine as one of the best books for entrepreneurs along with books by Richard Branson, Elon Musk, and Tony Hsieh. Dr. Zoref has been invited to speak at some of the world's most innovative organizations, including Google, MIT Media Lab, Columbia University, The White House, Nike, Microsoft, and LinkedIn.