#mondaymotivation​ - ABC Interview - Come back from a set back!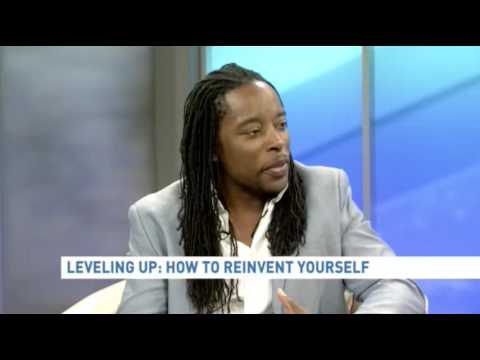 description
Sat down with the great Jamie Sullivan of ABC's News Channel 8 to discuss how to come back from a setback. Ideas put forward are from my book "G.R.O.W. Towards Your Greatness! 10 Steps to Living Your Best Life, which is Available on Amazon and Barnes & Noble! Get your copy today!
Featuring
Leadership and Diversity & Inclusion Strategist
Fees
Local:

$10,001 - $20,000*

US East:

$20,001 - $35,000*

US West:

$20,001 - $35,000*

Europe:

Please Inquire

Asia:

Please Inquire
Dr. Omékongo Dibinga is the UPstander. His life's mission is to inspire all across the globe to take a stand when they witness an injustice, no matter how small or large. A John Maxwell Team "Top 30 speaker", he is an international speaker, trilingual poet, TV talk show host, rapper, and professor of Inter-cultural Communication at American University, where he also serves as a faculty affiliate to the Antiracist Research & Policy Center.